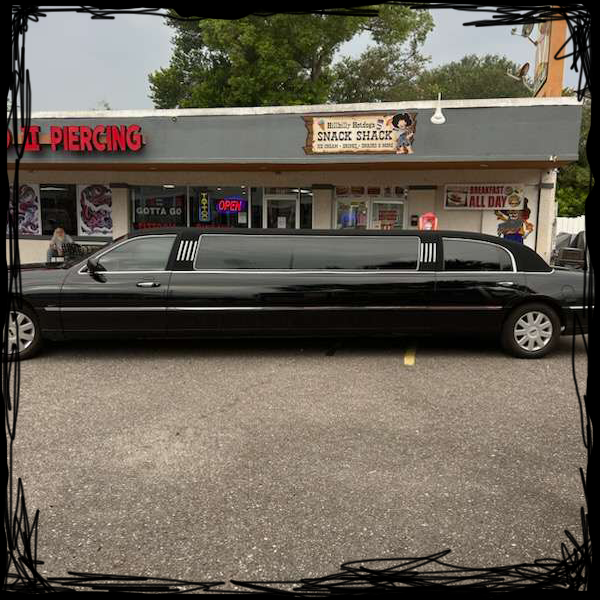 Are you ready for a chilling adventure? Our Limo Ghost Tour is not for the faint-hearted! As you sit back in the plush seats of our luxury limousine, you'll be transported back in time to the eerie past of Amelia Island.
Every corner of this historic island has a story to tell, and our expert tour guides are here to share them with you. From the chilling tales of the haunted school to the spine-tingling stories of the old church, you'll be on the edge of your seat.
But fear not! You can calm your nerves with a glass of fine wine as you take in the breathtaking views of this seemingly innocent island paradise.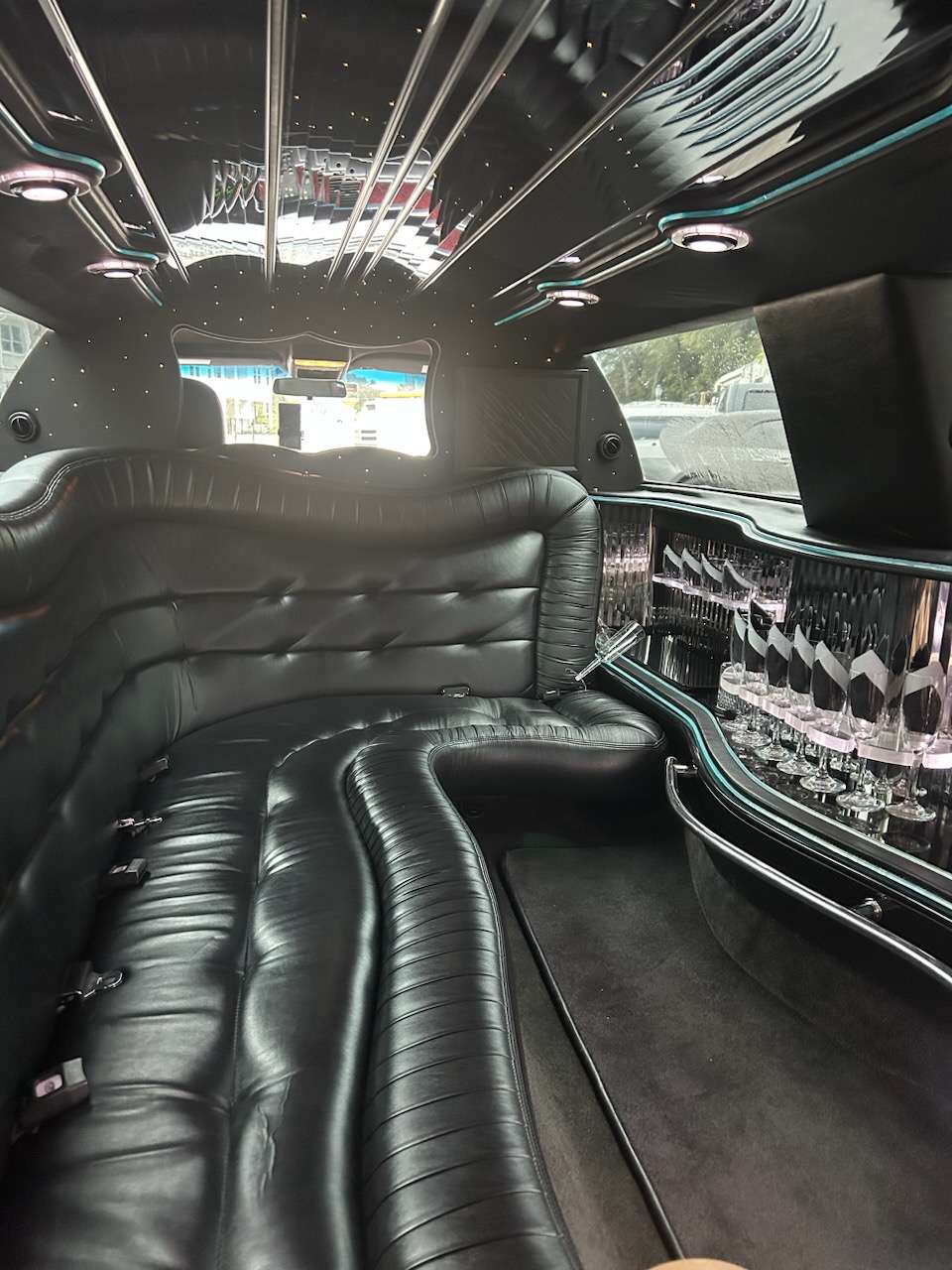 Don't wait for the spirits to call you, reach out to them!
Call us now at (904) 540-9109 to book your tour. Remember, the spirits are waiting... are you ready to face them?